Discover the most versatile truck crane
in the Hudson Valley
With a lifting capacity ranging from 2 to 300 tons, Red Cedar Landscapes knuckle boom crane is a popular choice for construction and boast power to weight ratio that is the best in the area.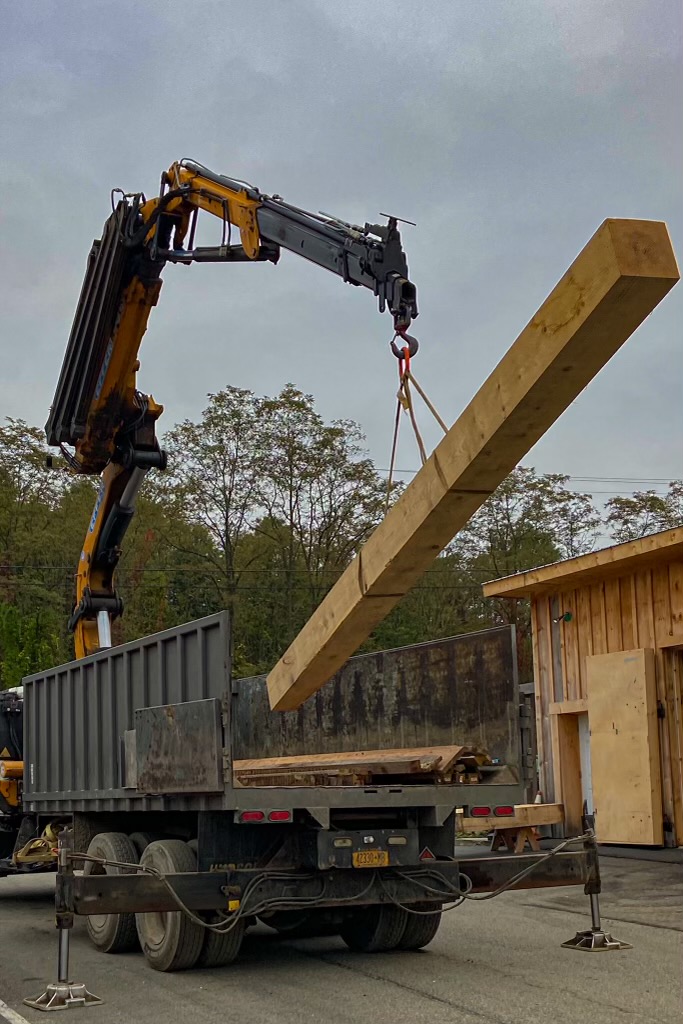 Advanced Saftey Technology!
Some of these features include: radio remote control, overload & operator protection, manual & hydraulic swing up stabilizer legs and much more.
The design ensures the perfect balance between maximum performance, minimum weight and most importantly, operational safety.
Tell us what you need, and we'll recommend the right solution for you!