Wood Processing, Milling and Mulching
We offer wood recycling, land reclamation and timber processing. 
Utilizing a Morbark tub grinder and Solsbee stump shears we have the capabilities to power through and reduce materials from large land reclamation projects and produce color enhanced mulch for local landscapes.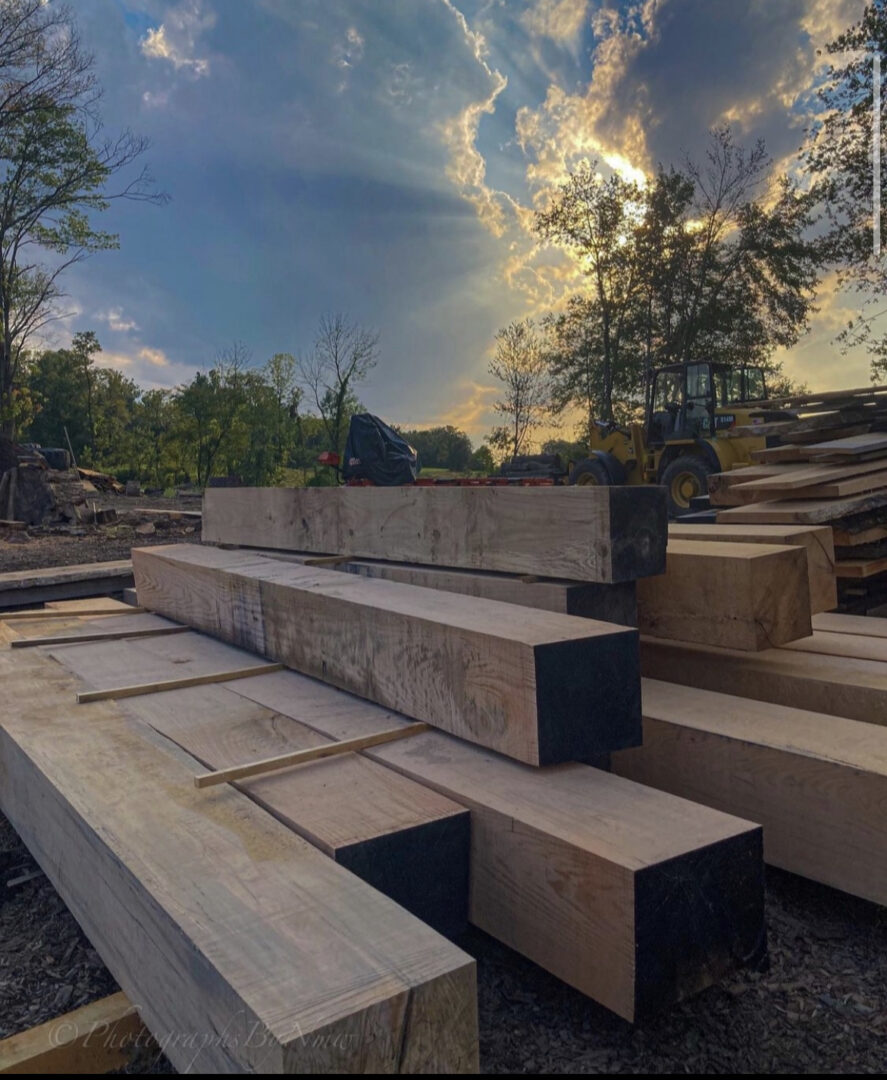 YES!  Most wood waste can be recycled into mulch for landscaping, reused as a building material, and used as a fuel.  Reusing and recycling wood reduces the need to cut down trees.  By recycling wood waste, Red Cedar Landscapes is reducing the demand for "green timber" which benefits the environment.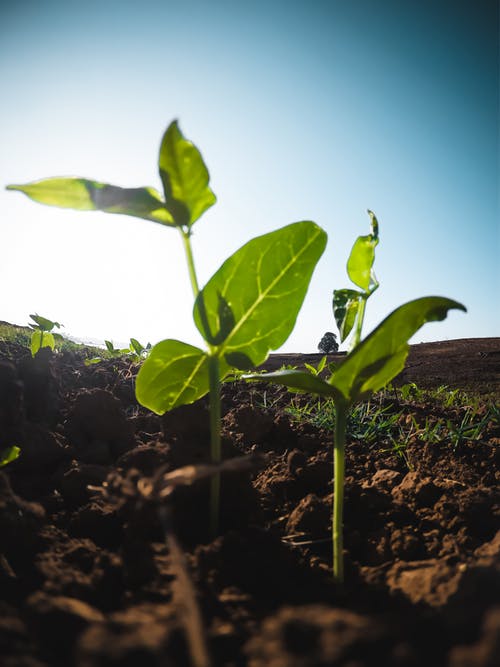 We offer many custom soil blends, designed to meet all specifications that your project demands, which include top dressing, planting mixes, bio-soil blends and more.