Landscaping and Land Clearing in Hyde Park, NY
Transforming your outdoor space into a stunning oasis requires the expertise and creativity of a professional landscaping and land clearing company. At Red Cedar Landscapes, Inc, we specialize in providing top-notch landscaping services in Hyde Park, NY, and the surrounding areas. From designing beautiful gardens to executing large-scale land clearing projects, our team of skilled professionals is here to bring your vision to life.
Exceptional Landscaping Services
When it comes to landscaping, we understand that each client has unique preferences and needs. That's why we offer comprehensive services that cater to all aspects of landscape design, installation, and maintenance. Our team of talented designers will work closely with you to create a customized plan that not only enhances the beauty of your property but also reflects your personal style.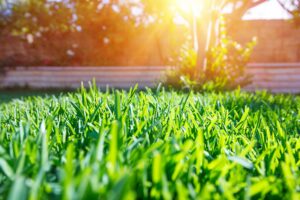 Landscape Design and Installation:
Our experienced team of landscape designers can turn any ordinary space into a breathtaking outdoor living area. We specialize in creating beautiful gardens, patios, walkways, and water features that will make your property the envy of the neighborhood. And using high-quality materials and innovative design techniques, we ensure that every detail is meticulously implemented to exceed your expectations.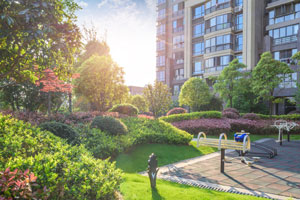 Commercial Landscape Management:
Maintaining a lush and healthy lawn requires consistent care and attention. That's why our team of experts will keep your lawn looking pristine year-round with our comprehensive lawn care services. From regular mowing and fertilization to weed control and pest management, we have the knowledge and tools to ensure your lawn remains vibrant and green.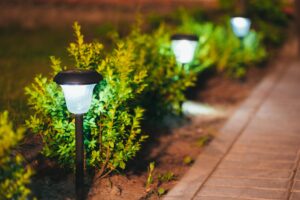 Hardscaping and Outdoor Living:
Enhance your outdoor space with our stunning hardscaping solutions. Whether you're looking to install a new patio, build a cozy fire pit, or create an elegant outdoor kitchen, our skilled craftsmen will bring your vision to life. Our team will work closely with you to create a functional and inviting outdoor living area that perfectly complements your property.
Experience the Difference with Red Cedar Landscapes, Inc
What sets us apart from other landscaping companies in Hyde Park, NY, is our dedication to delivering exceptional results and outstanding customer service. When you choose Red Cedar Landscapes, Inc, you can expect: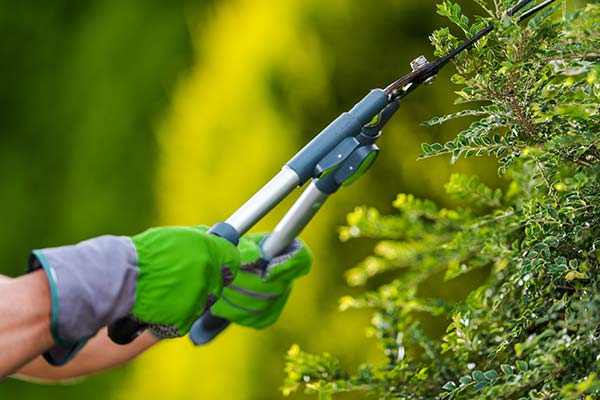 Expertise and Professionalism: Our team of knowledgeable professionals brings years of experience to every project. From the moment we first meet, we will listen to your ideas, offer expert advice, and collaborate with you to ensure your vision is executed flawlessly.
Attention to Detail: We believe that great landscaping is all about the details. Our meticulous approach and commitment to quality craftsmanship mean that every aspect of your project will be completed to the highest standards.
Timeliness and Efficiency: We understand that your time is valuable, which is why we strive to complete every project on time and within budget, without compromising on quality. Our efficient work process ensures minimal disruption to your daily routine.
Commitment to Customer Satisfaction: At Red Cedar Landscapes, Inc, our clients are our top priority. That's why we're dedicated to providing exceptional customer service, exceeding your expectations, and ensuring your complete satisfaction throughout every stage of the project.
Committed to Excellence for over 30 Years!
We take great pride in our uniquely authentic professionalism, timeliness and superior customer service. We prioritize developing lasting relationships, and look forward to establishing one with you.
Red Cedar Landscapes is your solution for all landscape and natural stone installations, excavating and site-grading needs.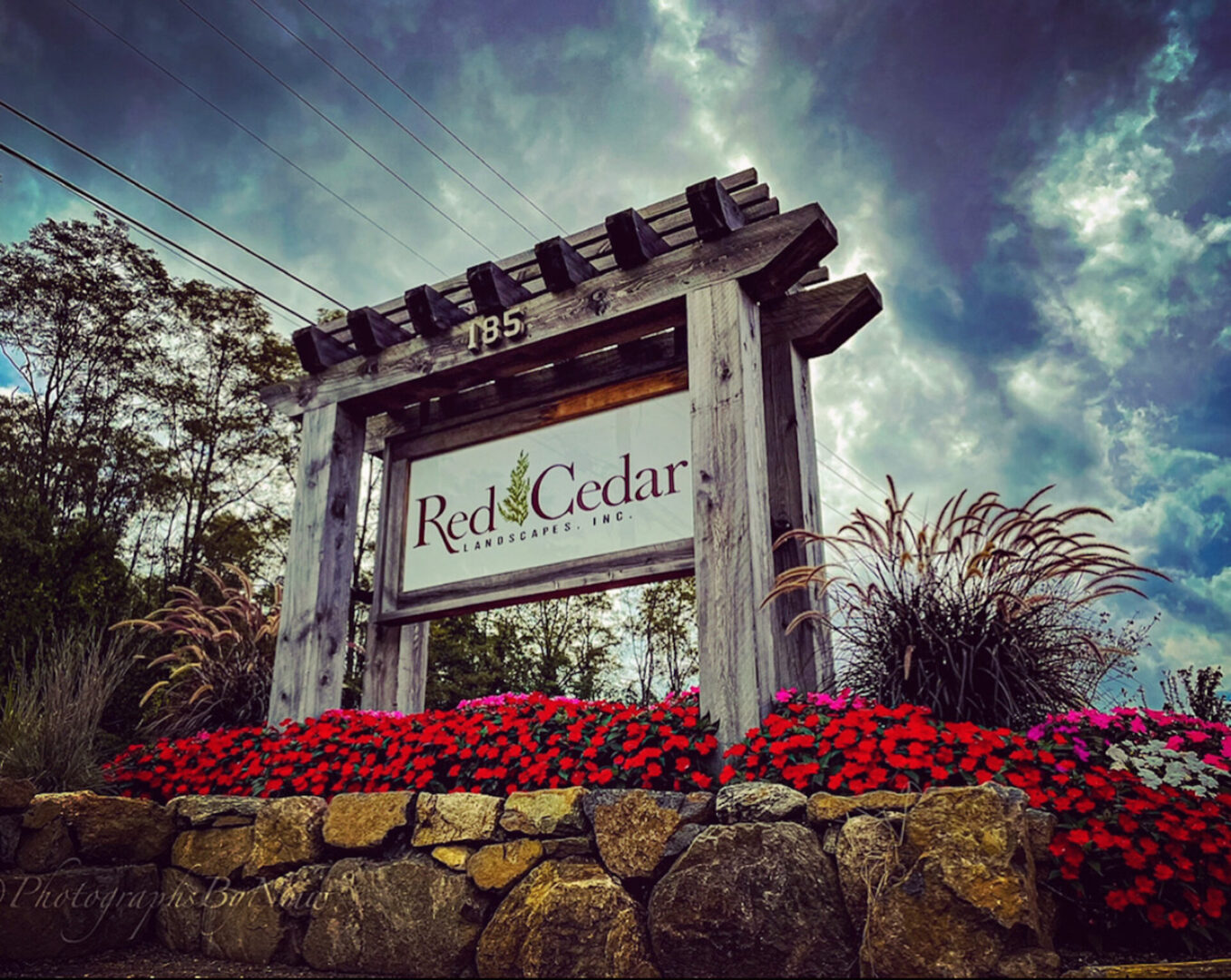 Contact Us Today for a Transformative Outdoor Experience
Whether you're looking to transform your backyard into a serene retreat, clear land for a new construction project, or enhance the overall aesthetic of your property, Red Cedar Landscapes, Inc has got you covered. As the leading landscaping and land clearing company in Hyde Park, NY, we pride ourselves on delivering exceptional results that will elevate your outdoor space to new heights.
So reach out to us today to schedule a consultation, and let us show you why we are the trusted choice for all your landscaping and land clearing needs. Get ready to experience the beauty and tranquility of a professionally designed and maintained outdoor space with Red Cedar Landscapes, Inc.
Providing Landscape Design / Installation / Maintenance Services and Site Excavations for all the Hudson Valley and Beyond...
Serving Communities All Throughout the Hudson Valley & Connecticut
Call For Your Complementary Consultation and Quote Today!