Qualified. Trusted.
Environmentally Aware.
In 1985 Red Cedar Landscapes was established, placing excellence in landscape and serving our clients above all else.
We achieved this while consciously working with the natural environment and delicate eco-systems of our region.
For over three decades we have been embracing environmental awareness and meaningful connections with the communities we serve, we are fully licensed, insured and accredited, consistently maintaining an A+ rating with the Better Business Bureau.
We are active members of the NALP (National Association of Landscape Professionals), all trained professionally, and believe strongly in the value of outstanding service and the work we do.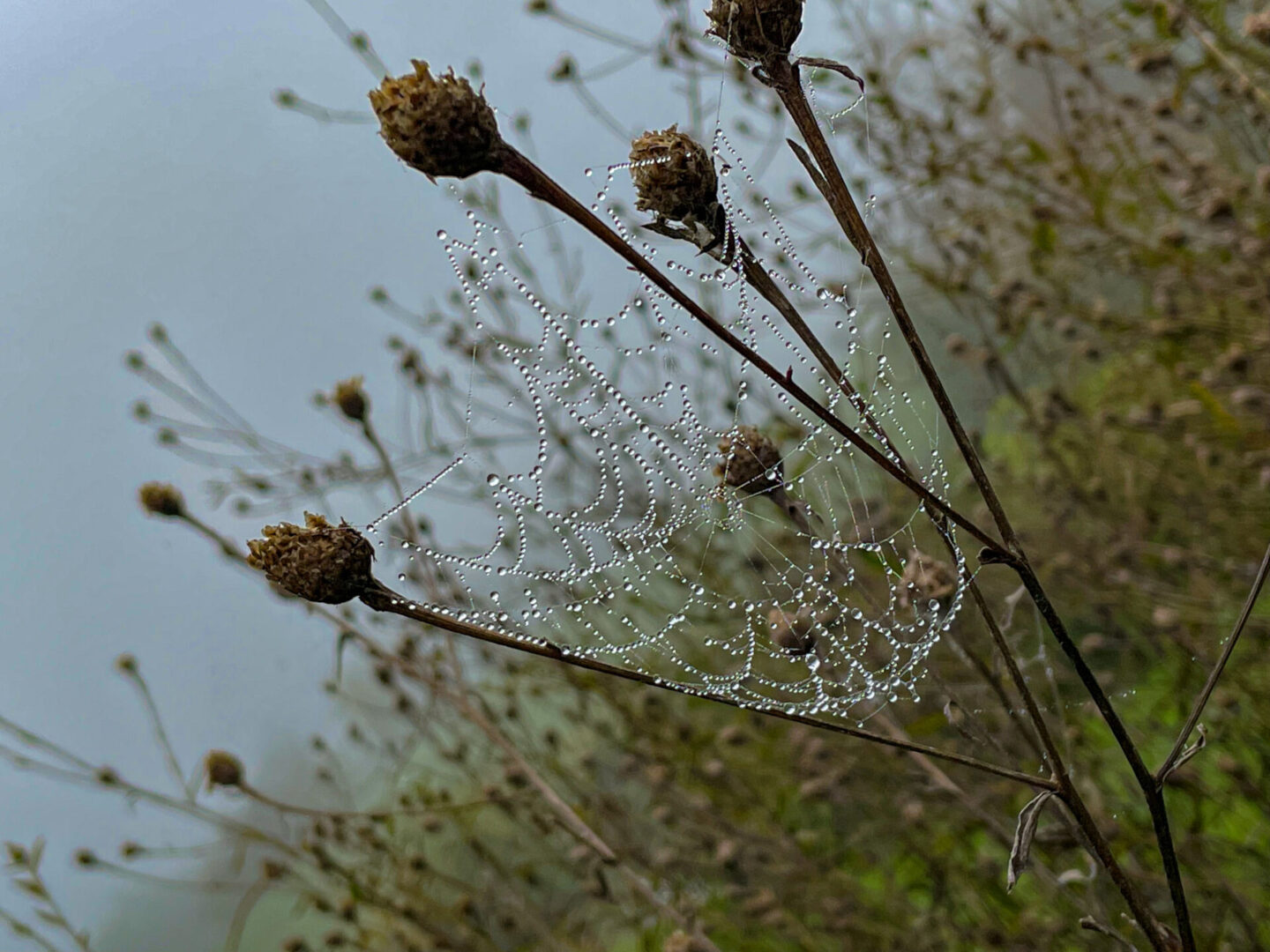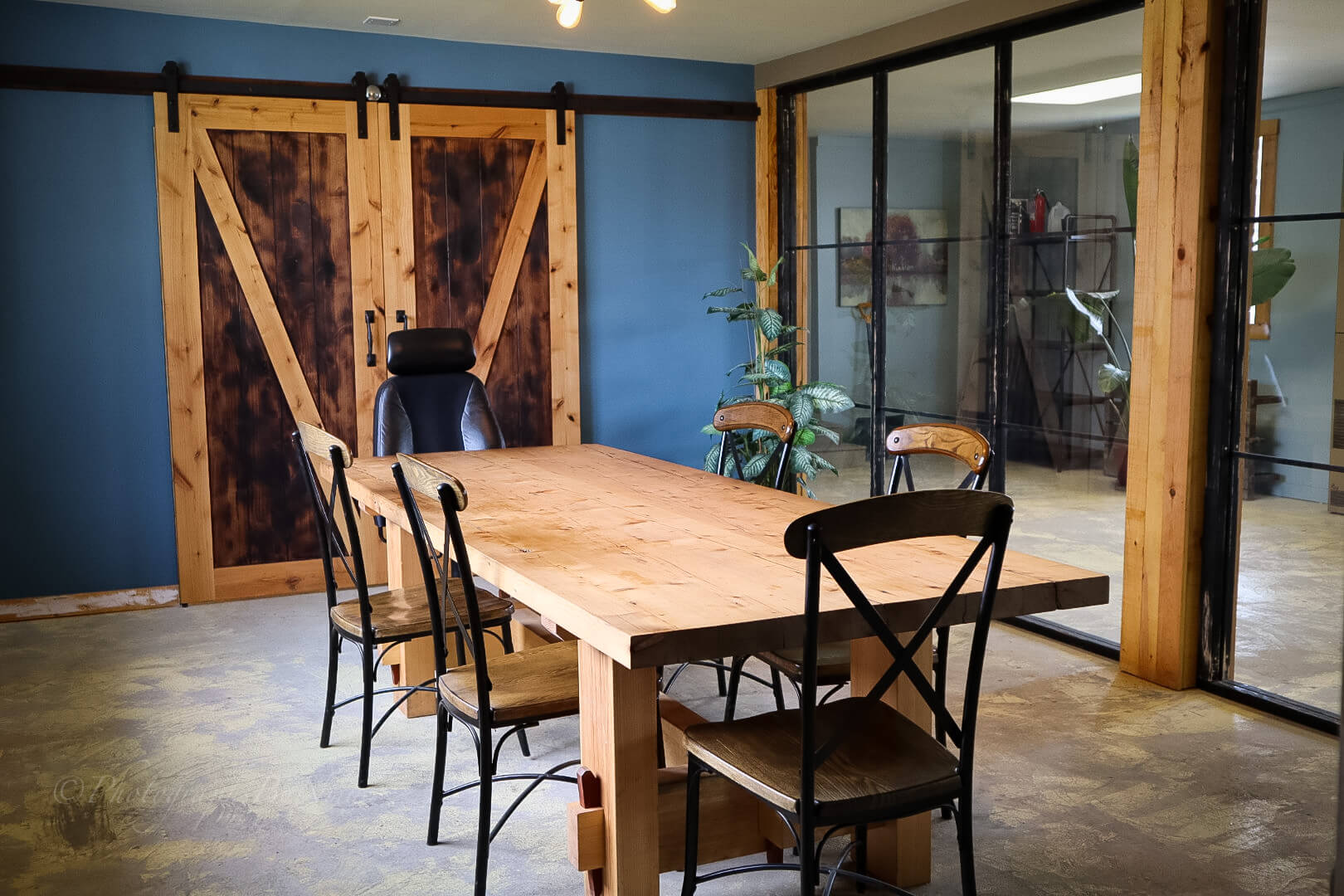 Well balanced and inspiring commercial and residential projects are our specialty!
We are available for consultations, and delight in assisting you to develop your most exciting ideas into reality. Trust us to passionately inform your every choice.