Landscaping Services in Hyde Park, NY
Landscape design requires the creativity to see every possibility for your unique outdoor environment, and the experience to make it happen. We at Red Cedar use our talents and passion, to transform properties all throughout the Hudson Valley in balance with the regions ecology.
It is our priority to give you the exact outdoor living space you imagine. From the initial consultation to the final walk-through, we make sure to consider your needs from start to finish.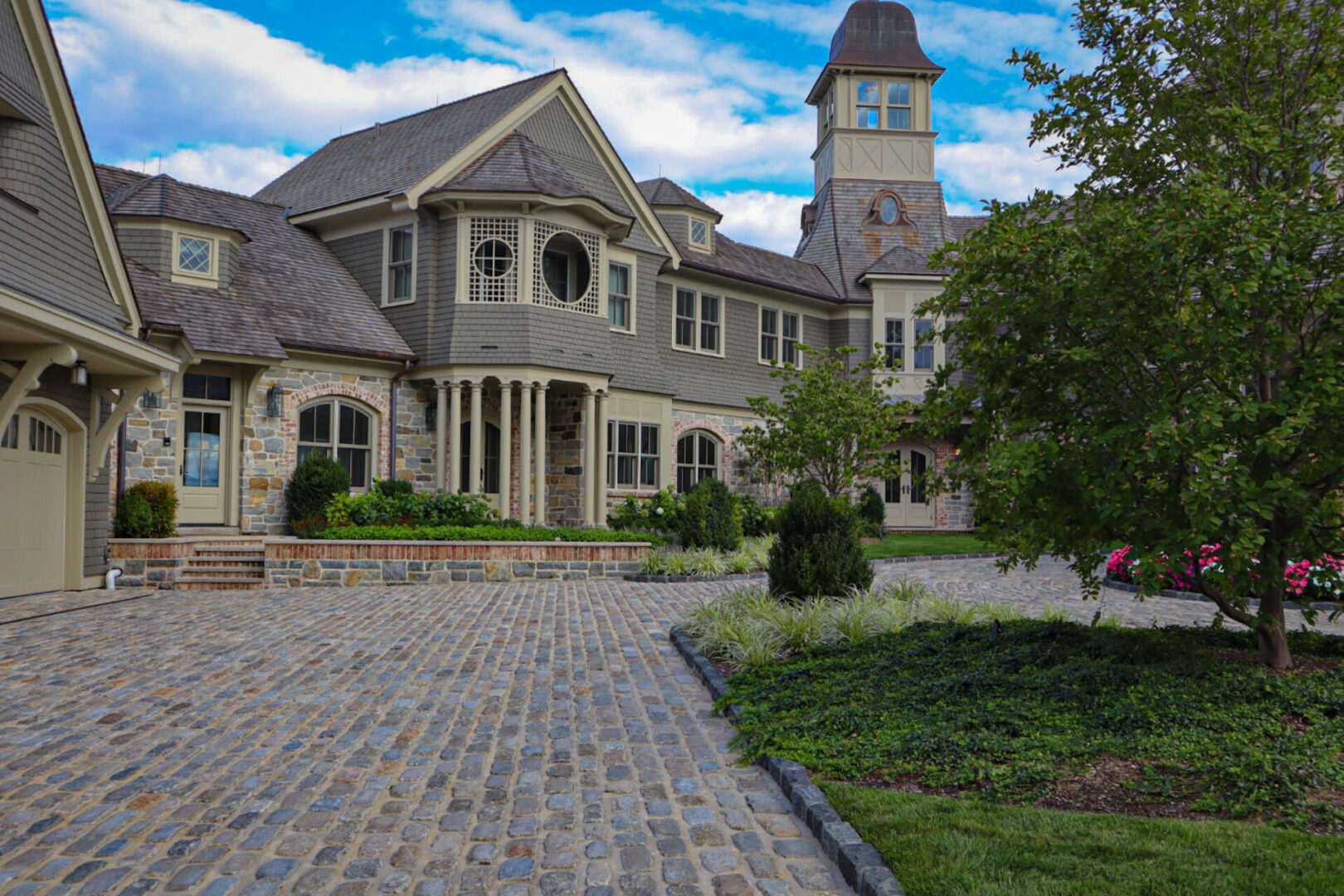 Custom Landscapes from Custom Designers
We provide personalized designs that cater to your needs and styles.
Whether you are looking for elaborate, unconventional hardscaping, or a practical and clean patio, our custom landscape designers can bring it to life.